Quran Memorization Repetition

Online
Quran Memorization Repetition, Memorization, and the revision of the Holy Quran is a blessing for the preserver/reciter. Generally, a Hafiz or Hafizah forgets no matter what he/she memorized due to a busy schedule with work or research and wanting the revision of the memorization of the Holy Quran. They discover it tough to do on their very own.
Memorization Revision

Online
The revision of the Holy Quran after Memorization is obligatory. As a result, it's the duty of a Hafiz/Hafizah to maintain it memorized the entire life. And in addition, it's the duty of the entire Ummah to have some folks in the neighborhood who've memorized the Holy Quran. Because of this QiratulQuran is providing Memorization Revision online. We are going to enable you to hearken to your evaluation daily with excellent and professional teachers. Now it's not tough how you can revise memorized Quran.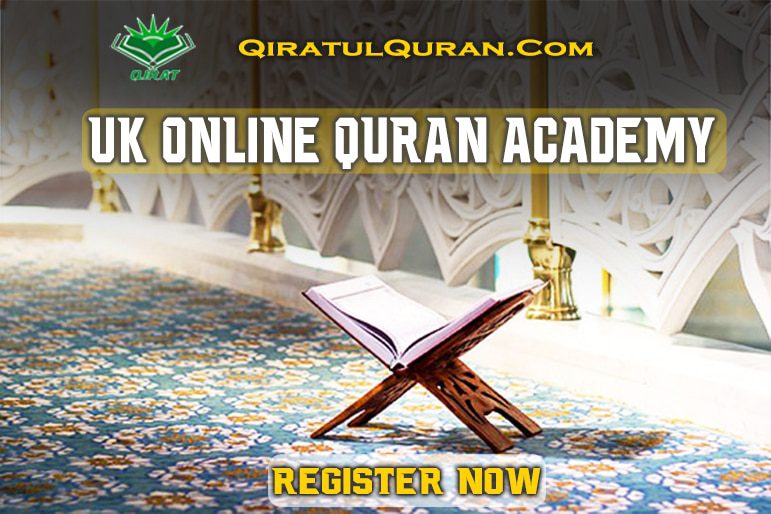 Many Huffaz want the revision of the Quran with an individual to maintain it fixed. We now have lecturers who might help you revise your Hifz on a day-by-day foundation. You are able to do the memorization revision online, properly. As a resident, put together your evaluation and recite it at a set time to the Quran trainer. In this manner, you possibly can maintain your Manzil/evaluation revised.
How Do We Take Online Quran Memorization Test?
Our Professionals & high qualified teachers will conduct your test. Ans the test procedure will be easy but if the Hafiz makes many mistakes & not able to answer shaikh questions so it will be rejected for the test. As a result Hafiz never gets Certification of test & ijazah By Qiratul Quran Institute.
Preparation of Test to Clear your test & get a Certification
If anyone from Hafiz didn't clear the test for any reason so, don't be sad in this situation. Therefore, we will provide you with preparation classes. Where you can easily revise your memorization to clear your memorization test. As a result, you can easily pass your memorization test to get certified Hafiz of the Holy Quran.
Take Classes With Your Available Time
This Quran Hifz course is basically tailored according to your available focused time and days. Moreover, It depends on you how and when you want to complete the course. Therefore all the techniques devised by our professionals will be followed in the course to let the adults achieve their Hifz goals in the set time period. After that, students can easily take classes.
Memorization of the Quran has several benefits
We already know that Allah SWT has promised many spiritual rewards and benefits to those who remember the Quran. Moreover, according to many passages from the hadiths of Holy Prophet Muhammad SAW, these rewards include:
Hadith About Learning Quran & its Reward
Narrated Aisha: The Prophet (saw) said, "Such a person as recites the Quran and masters it by heart, will be with the noble righteous scribes (in Heaven). And such a person exerts himself to learn the Quran by heart, and recites it with great difficulty, will have a double reward." (Sahih al-Bukhari)